A couple of images inspired these quick cards featuring the Beauty Abounds stamp set.
Firstly, this photo from the Just Add Ink Challenge # 471 which I am two weeks late for – ha!
Secondly, this picture from Anna's last InspireInk hop post.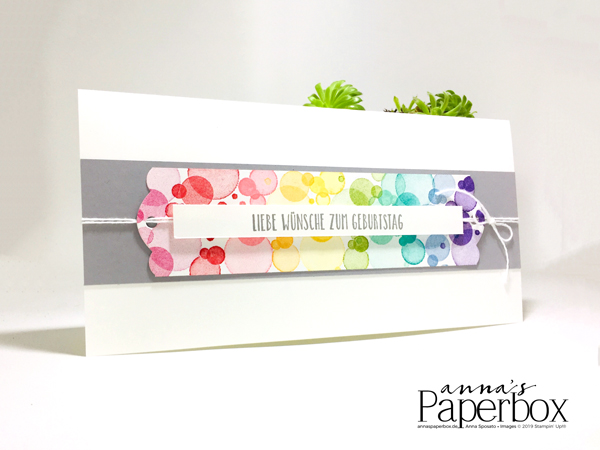 It's clear that 1 + 2 = 3 hey. It was so quick to put these cards together and they needed very few supplies (see below this post).
As you can see, I've used the same stamp and 5 colours for every background. I arranged them slightly differently each time to change the look. The sentiments are all from the same stamp set as the background bubbles: Beauty Abounds from Stampin' Up!
Thanks for reading. Check out my social media links and subscribe over there too. 🙂
Sam x
Product List